Mission, Vision & 10 Powers
The World of MontiPower® is all about the power of innovation for clean and safe surface preparation. Our clean surface preparation technologies to remove, clean and profile a substrate are truly unique. They always offer genuine added value without any loose abrasives. We want to offer every customer the cleanest solution and we put our heart and soul into achieving this.
We have made it our mission to provide all our users the cleanest, safest and easiest surface preparation solution, ensuring the best possible protective material bond. We pursue this mission with a belief that there should be no disagreement or confusion about proper surface preparation in relation to coating quality for long term protection.
Our vision is to create reliable cleaning, removal and anchor profiling solutions for various substrates. This improves the overall long term protective performance of the asset. At the same time, we want to maintain our leading position in the market and impress users with unique innovative, fast, safe, environmentally and user-friendly solutions which go beyond the requirements of our clients.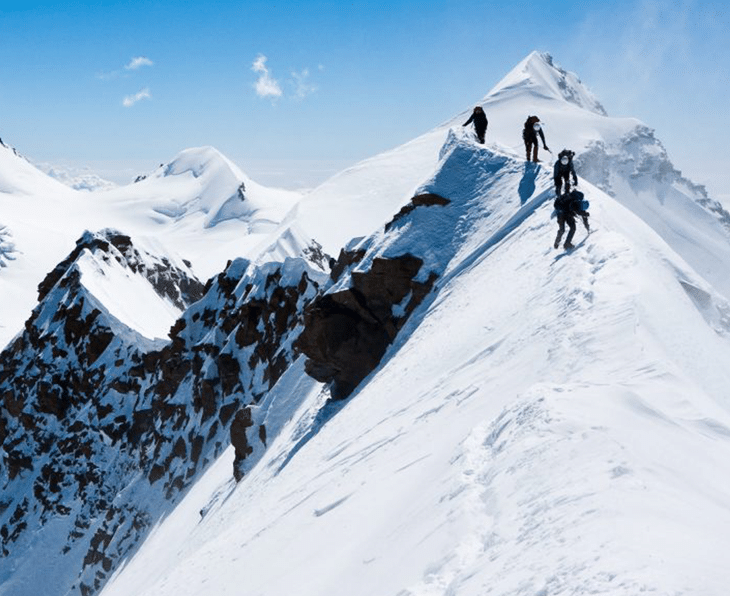 We believe in the power of innovation, which depends on all the people involved: whether you're an inspector, contractor, applicator, engineer, spec writer, asset owner, consultant, supplier, coating maker or researcher, we need your input. It is highly appreciated. We want to contribute to a sustainable world of quick, safe, healthy and monitorable surface preparation solutions. It's all about our 10 powers.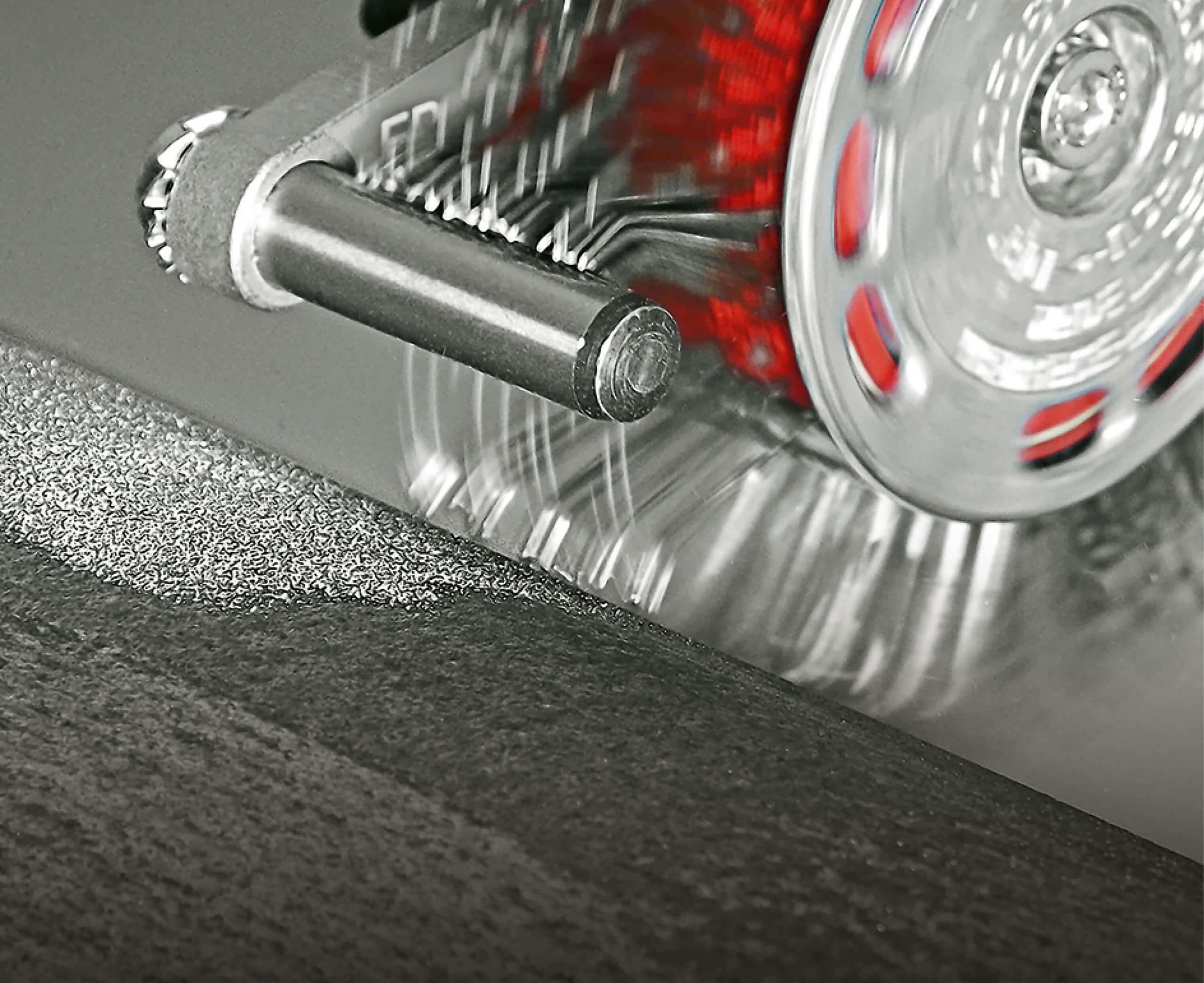 1. Power to improve surface protection
We believe and prove everyday the relation between prepared surface quality and the applied protective coating and sealant quality. Preparation from scratch is our motto.
2. Power to be trusted
We prepare surface for ensuring the best possible bond. Complete or partial removal of rust, dust, old coatings, plastic, mill scale and even offering consistent, uniform unique roughness profile up to cleanliness grades equal or better than Sa2,5 drives us.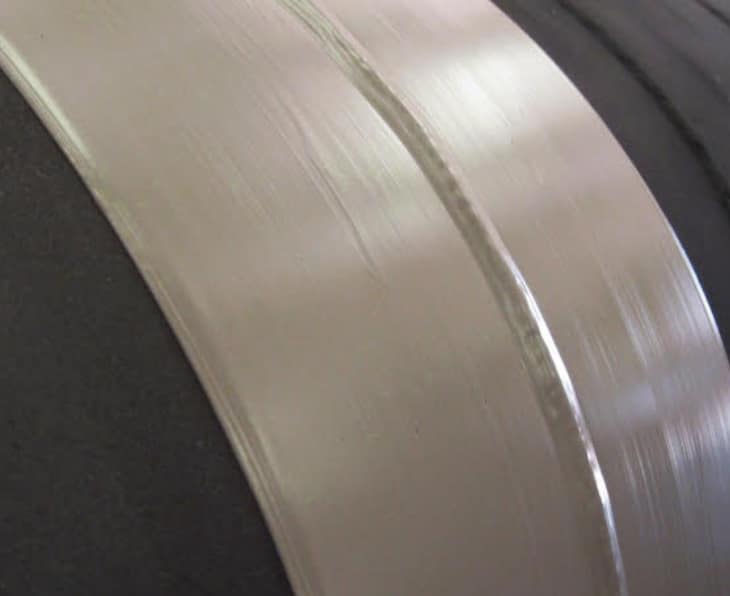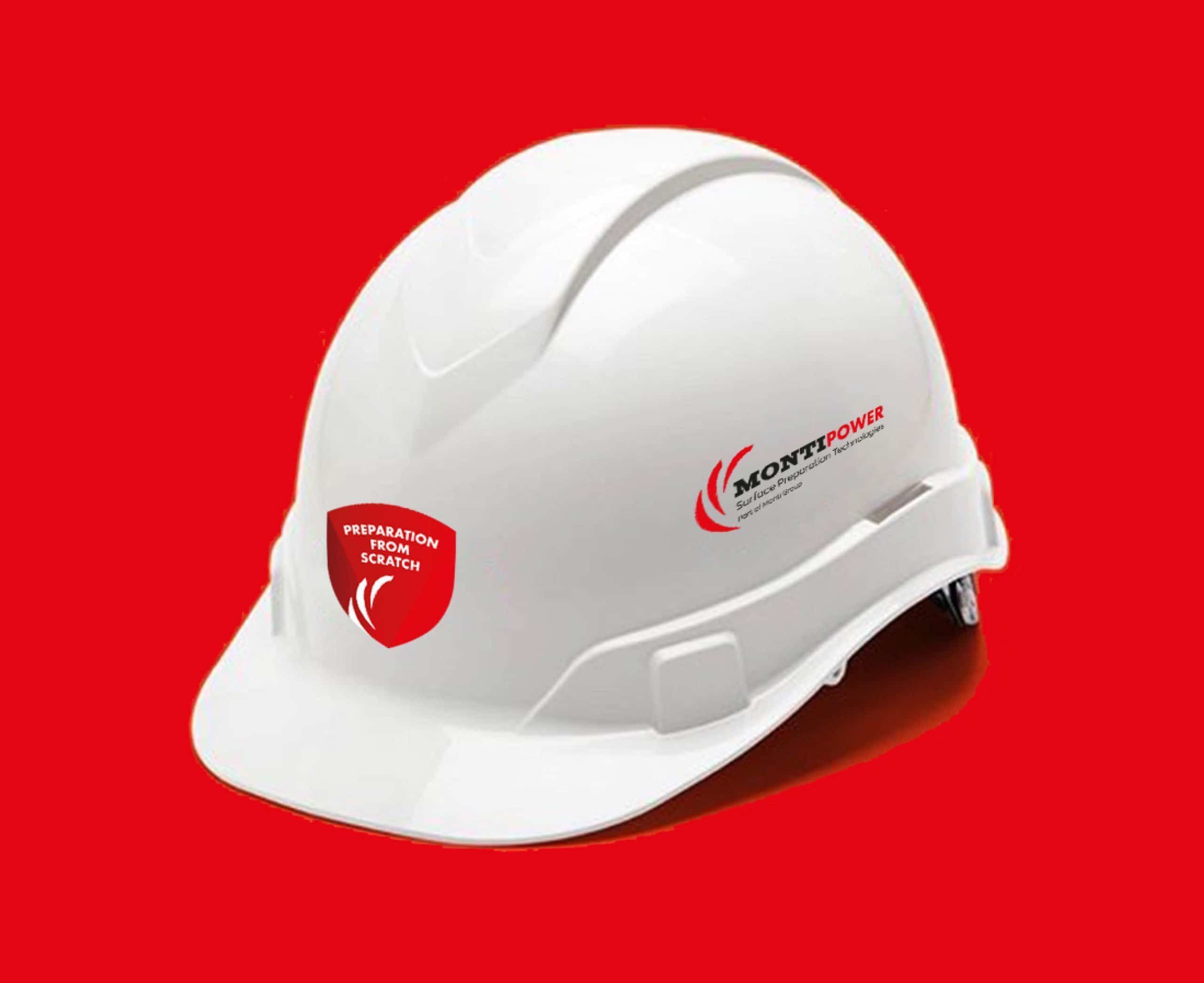 3. Power to care about people
We care about user friendliness plus ergonomics so that we take the hassle out of any surface preparation job, in a safe and healthy way.
4. Power to care about nature
We care about zero impact on nature when working outdoors. Our products are designed to be non-harmful to nature and our surroundings and for safe and user friendly use, without hazardous materials, burdensome equipment or waste requiring disposal.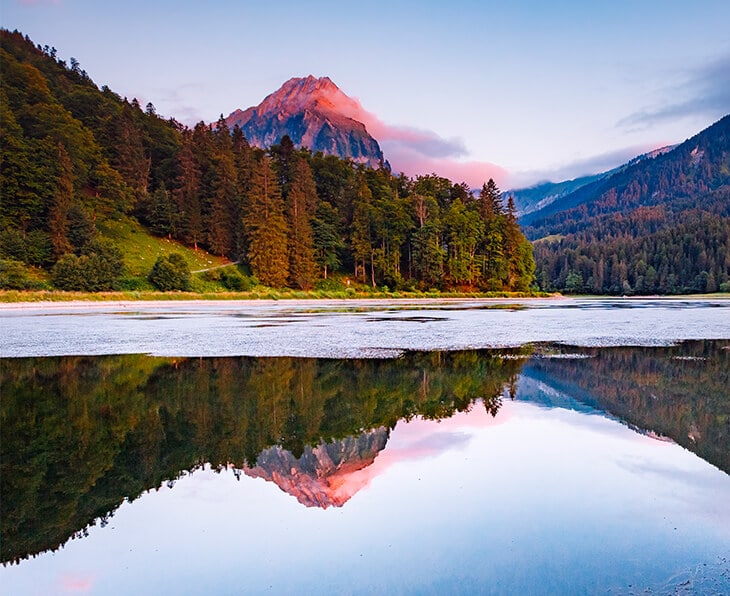 5. Power to innovate
Our goal is not just to be faster, but also to be more connected. This way your surface can be monitored during application and our rotary surface preparation devices automatically adjust to changes to ensure optimal quality.
6. Power to support worldwide
We offer an extensive network of dedicated, skilled, trained and competent surface engineers ready to assist anytime, anywhere.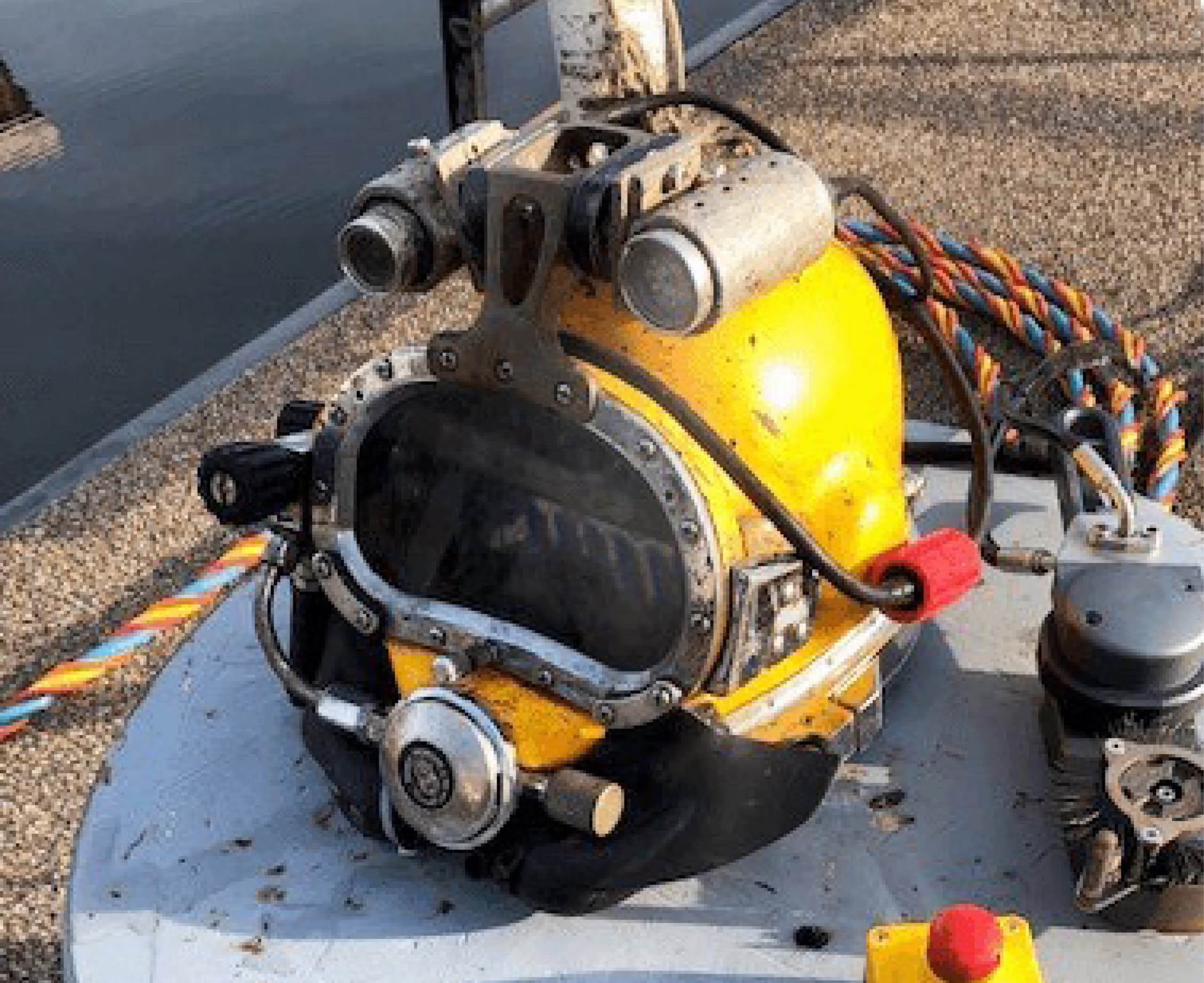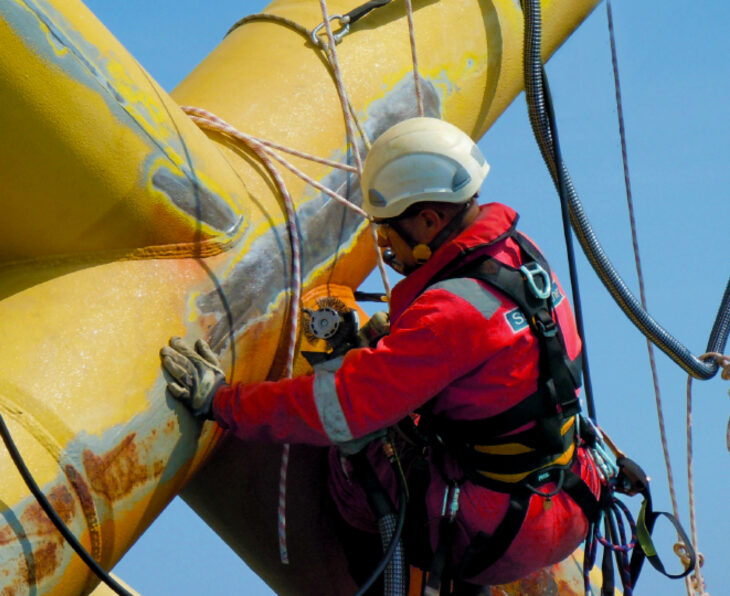 7. Power to efficiency
We care about the one person/one team operation ability in a friendly, fast, secure, quick and healthy manner.
8. Power to unnecessary cost out
We care about Opex. We offer you the optimal surface preparation you need with quality and speeds to rely on, without the unnecessary costs.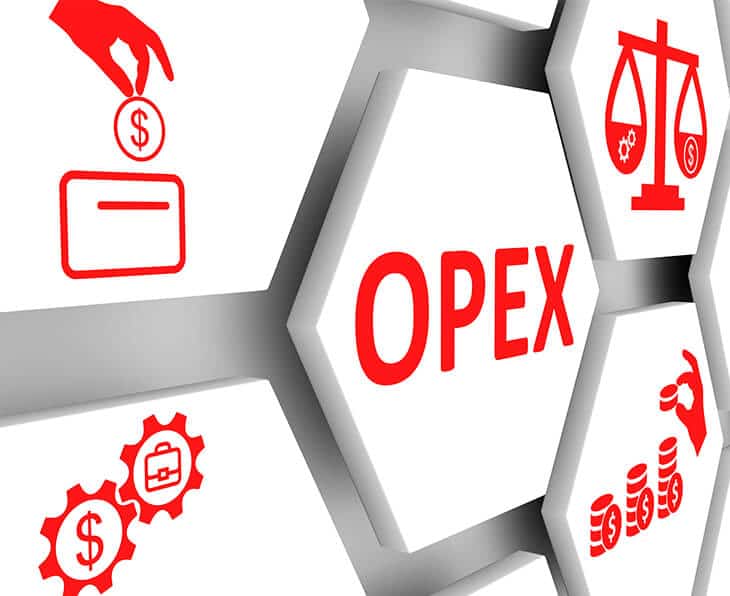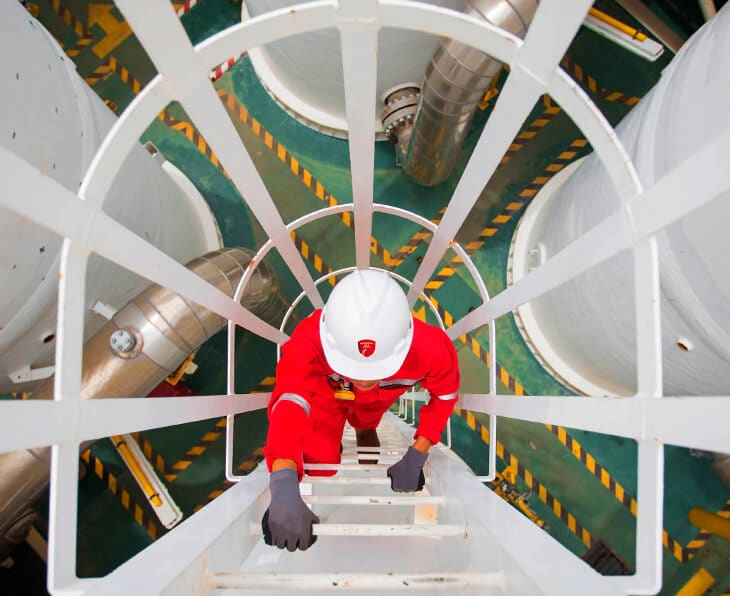 9. Power to work safe
We care about ergonomics and physical access, and control to master sound, vibrations, dust and compliancy with local safety regulations.
10. Power to full service
We care about good service including labour. In case of advice on product selection, availability, or repairs to get the maximum out of every purchase.