Dr. Prepper Academy
Welcome to the Dr. Prepper Academy where we will share information about grit blasting alternatives. We will explain and teach all about surface preparation and our products. Onshore and offshore. The world's best coatings and sealants deserve the best surface preparation.
We have our own Dr. Prepper, full of facts about the most optimal surface preparation, there is a YouTube channel with tutorials and ofcourse we share our different manuals of our products.
Dr. Prepper
Dr. Prepper is our white paper – or in this case – RED PAPER.
Full of nice to know – and need to know- facts about the most optimal surface preparation.  Like Dr. Prepper's motto: The best coatings in the world deserve the best preparation in the world!
You can read the editions:
Edition 1 about corrosion
Edition 2 with Tom Swan from MTEST about salts, chlorides and coatings
Edition 3 with Roman Dankiw and Daniel Fosdike about Defining Mechanical Surface Preparation standards with Power tools
Edition 4 we share with you the results of certain chlorides testing conducted by MTEST
Edition 5 about addressing key aspects of surfaces that are generated by the Bristle Blasting process
Edition 6 about Bristle Blasting VS Grit Blasting
Edition 7 takes us back to the basics of why proper surface preparation is so important
Ofcourse you can subscribe to Dr.  Prepper to be the first to know the latest news!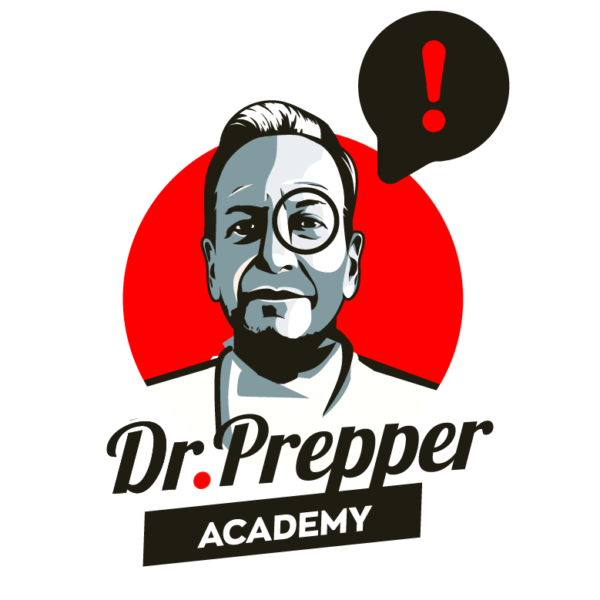 Tutorials
We made several 'How to' or tutorial video's about the use of our products.
Easy to access via our MontiPower® YouTube channel.
You can register via our YouTube channel.
Take a look at our video's about Surface Preparation under water or the Cleantech Prepper, which enables optimal coating performance through a programmable and automated process providing a constant and reliable roughness profile.