Discover the power of our specialized powertools. Innovative solutions for blasting without grit.
Onshore and offshore. Testing, removing, cleaning, profiling. Innovative blasting technology
that ensures the best possible bond. The world's best coatings and sealants
deserve the best surface preparation.
Absolutely Gründlich for longterm sustainable protection of your assets.
MontiPower®, preparation from scratch!
The world
of steel
Rust is the biggest enemy of metals.
Good surface preparation ensures the best possible
bond between surface and coating.
It all starts
with perfect
measurements
Believe the data. Trust our tools. It's peaktime.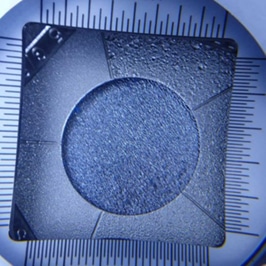 Bristle
Blaster®
Range
Our Bristle Blasting method is different than abrasive blasting.
The achieved cleanliness is comparable, but no operator
needs to handle loose media forces of 100N and more.
MBX®
Range
Removing
Cleaning
Profiling
You can remove rust, stickers, decals, adhesive residues from different surfaces with our belts. Depending on surface there is a right one.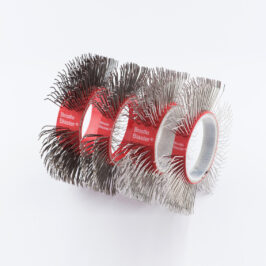 From industrial to marine, from cars, planes and trains to critical public infrastructure such as bridges, highways and harbours, we have the preparation solutions for all kind of protective coatings and sealants.
News
The latest news about us