Sustainability is one of the most important and pressing themes of our age. Environmental, Social and Governance (ESG) are the three central factors in measuring the sustainability and ethical impact of a company. ESG factors, though non-financial, have a material impact on the long-term risk and financial corporate performance of a company.
Principally, companies that use ESG standards are more conscientious, less risky and are more likely to succeed in the long run.
We invite you to visit our interactive Sustainability Site where you can find our latest updates and achievements for greener surface preparation:
Developer of closed Cycle solutions
MontiPower® is the Developer of Closed Cycle Solutions. What does this mean exactly? The term "Closed Cycle Solutions" refers to production cycles not leaving any loose ends. At MontiPower® we develop surface preparation solutions prior to coating application that provide optimal cleanliness and profile without creating waste or leaving residue behind. This is not only our philosophy on site and during operation, it is also true for the manufacture of our brushes. Our abrasive brushes are manufactured from A to Z in closed cycle work cells, meeting the highest standards. Each belt is individually checked at each cycle of the production process, leaving no loose ends!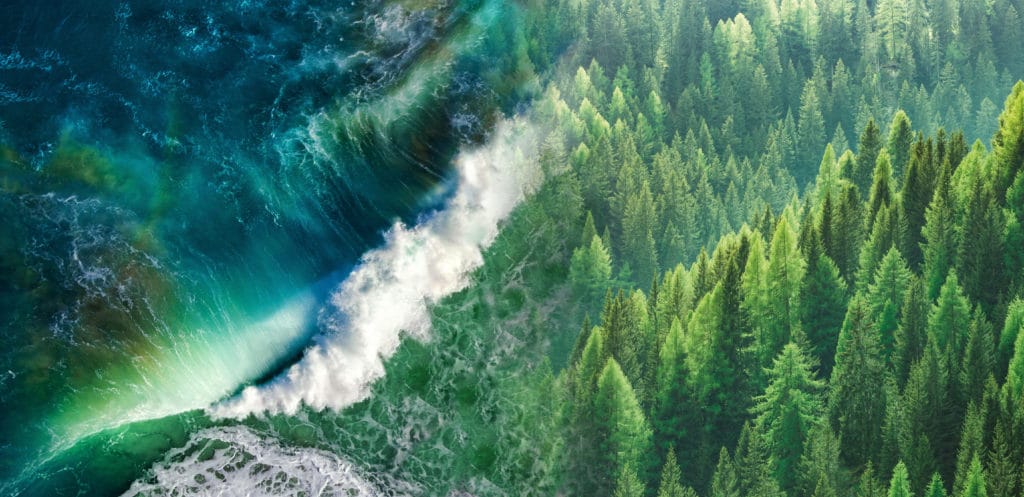 ENSURING SAFETY ON THE JOB IS PARAMOUNT
We care about ergonomic and physical access, as well as to control sound, vibrations and dust. Ofcourse everything in compliance with local safety regulations.
We care about user friendliness plus ergonomics, so that we take the hassle out of any surface preparation job, in a safe and healthy way.
PERSONAL SAFETY
Using MontiPower® powertools & equipment is considered safer than conventional blasting due to the following:
Low risk of injury to the operator due to no usage of pressures
Ergonomic design of equipment
Nature of bristles (will not cut through safety boots)
No usage of loose abrasive blast media will not travel beyond the berried work area
Will not cut through ropes (if rope access equipment is used)
Low noise and vibration levels
Easy to operate for applicator and wear eye glasses as PPE requirement
ENVIRONMENTAL SAFETY
No loose abrasive media waste disposal
Residual used belts can be returned for recycling as normal household waste
Belt dust contamination to surrounding area can be prevented by dust control options
PROCESS SAFETY
Belts does not damage metal substrates
Can be used to clean valve faces, seals and even plastic areas without damage
Removes corrosion without removing layer of metal substrate
Can clean metal surfaces without risk of puncture
No risk of pin-hole fracture to pipework, pressure vessels and delicate structures
(unless fully/completely corroded)
Lack of dust/solid media waste – no clogging of valves, air intakes, filters