News from the field: The big project in Slovakia and Poland goes on with our colleague Martin Durcik on set.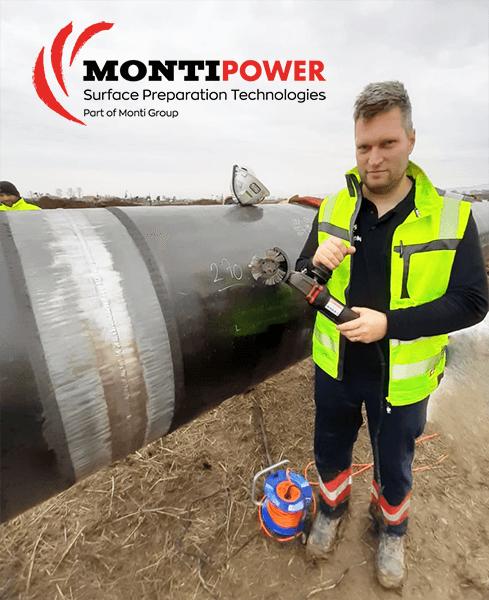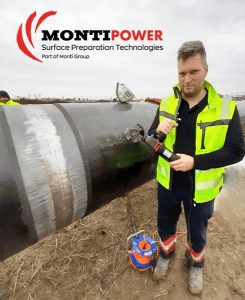 Our Bristle Blaster® is being applied for field joint coating surface preparation on the Slovakia to Poland Interconnector pipeline.
The Bristle Blasting technology was preferred to traditional grit blasting due to great savings through simple, fast and effective application. The necessary equipment was prepared and mobilised in record time despite the challenges of difficult access areas, such as steep hills and swamps demonstrating clear advantages of the Bristle Blasting technology over the heavy grit blasting equipment.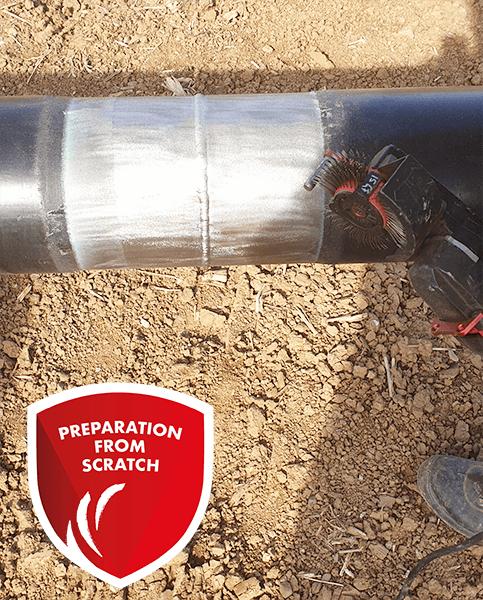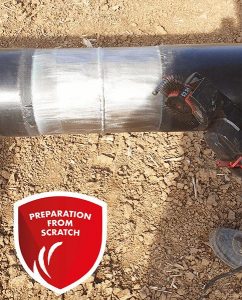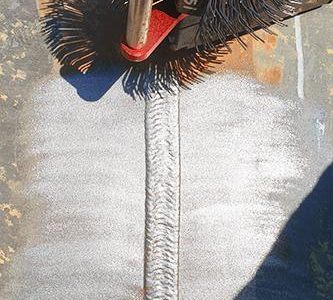 News
The latest news about us