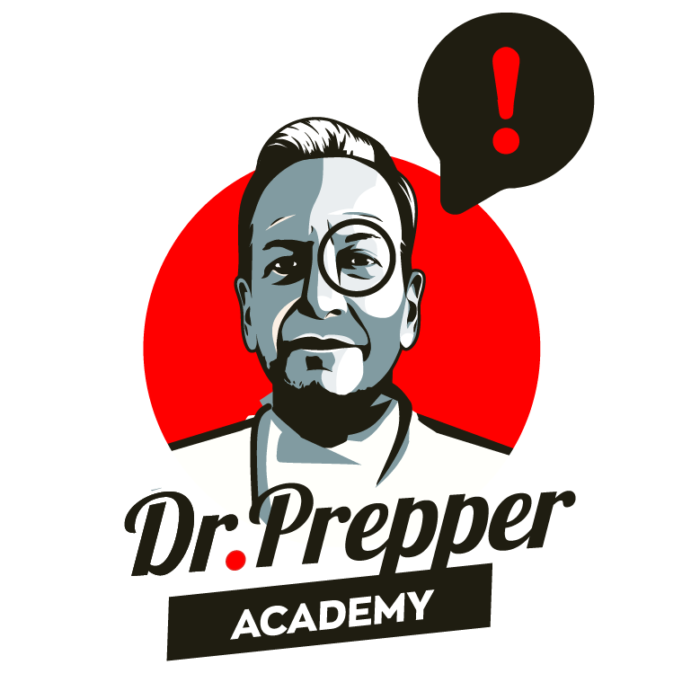 BRISTLE BLASTER® FOR FIELD WELDS
Welcome to the tenth edition of Dr. Prepper. The white paper – in this case RED PAPER – from MontiPower® full of nice to know – and need to know – facts about the most optimal surface preparation since 1987. Like Dr. Prepper's motto: the best coatings in the world deserve the best preparation in the world. Dr. Prepper invites specialists, special guests of other professionals in the world of surface preparation for sealants and coatings to talk about surface preparation.
This time we will delve into the capabilities of the Bristle Blaster® for surface preparation for field welds.
The regular RED PAPER from MontiPower®. Full of nice to know – and need to know – facts about the most optimal surface preparation since 1987.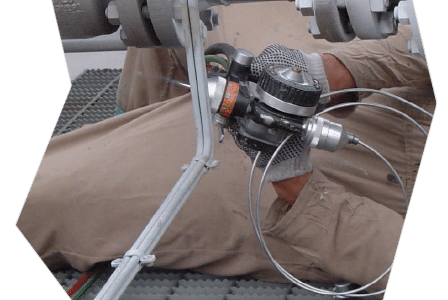 PCC – site work | tanks, heat exchangers and towers ESSO CTB – new construction | Towers and heat exchangers
CTB – new construction | Towers and heat exchangers
DCS | New piping, coats pipe lengths before shipping to site MOPP | new heat exchangers
Brabant Groep/Billfinger | Site new piping, RR HUP and RAP PxD
IRIS – Belgium | Prefab and site TSA towers ESSO
Aludra | New vessels
Xervon – Germany | New towers, ESSO
Arese (Italy) Milan to Venice area | New equipment SPT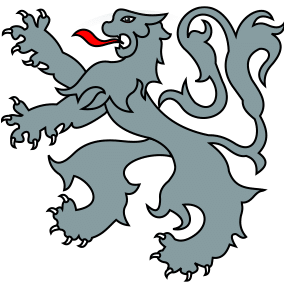 TSA needs good sharp-anchor angular surface profile otherwise TSA will spall-off immediately after application.

Abrasive blasting is required for achieving best coating performance. Particular for coating systems with inorganic zinc (IOZ) primers. Conventional abrasive blasting in field operations increases cost of TSA coatings on pipeline field joints.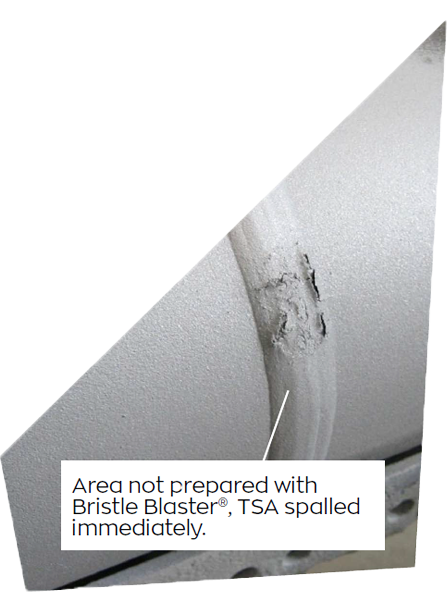 Flame spray TSA is not an issue i

n field. Noise and handling similar to welding.

For painting, epoxy phenolic and IOZ, field construction accepts no conventional power tool or wire brush surface preparation. Poor surface preparation is the main reason for premature CUI failures of field welds.

Conventional power tools do not create an angular surface profile on pipeline field joints.


MontiPower® has modified the Bristle Blaster® to create a precise angular surface profile of at least 50 microns on mild CS, low alloy, and SS* materials.

Experience the power of efficiency! This cost-effective and rapid solution works like a dream, eliminating the need for grit blasting on new field welds. With one Brush-set, you can effortlessly prepare 1m2. Operator training ensures seamless operation and maximum results.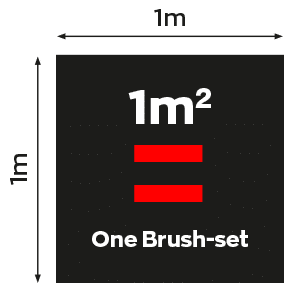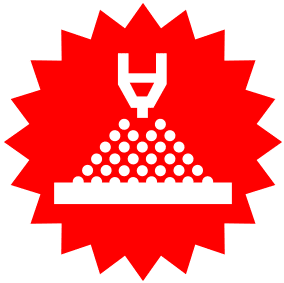 Prefab pipe spools are abrasive blasted and shop TSA coated to
10 – 25 mm from weld bevel.

After welding Bristle Blaster® tool is used to prepare surface and can immediately coated with TSA.

CS = Carbon Steel

SS = Stainless Steel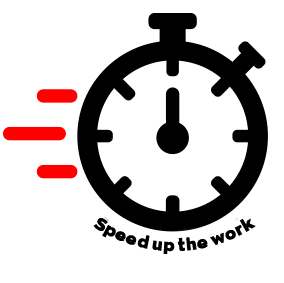 The combination of Bristle Blaster® and TSA flame coating speeds up field work. Piping can be hydro tested and insulated hours after completion of welding.
The Bristle Blaster® proves to be highly effective in surface preparation, including conventional (IOZ-primer) coated field welds.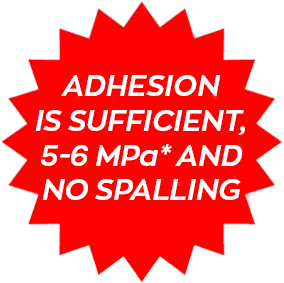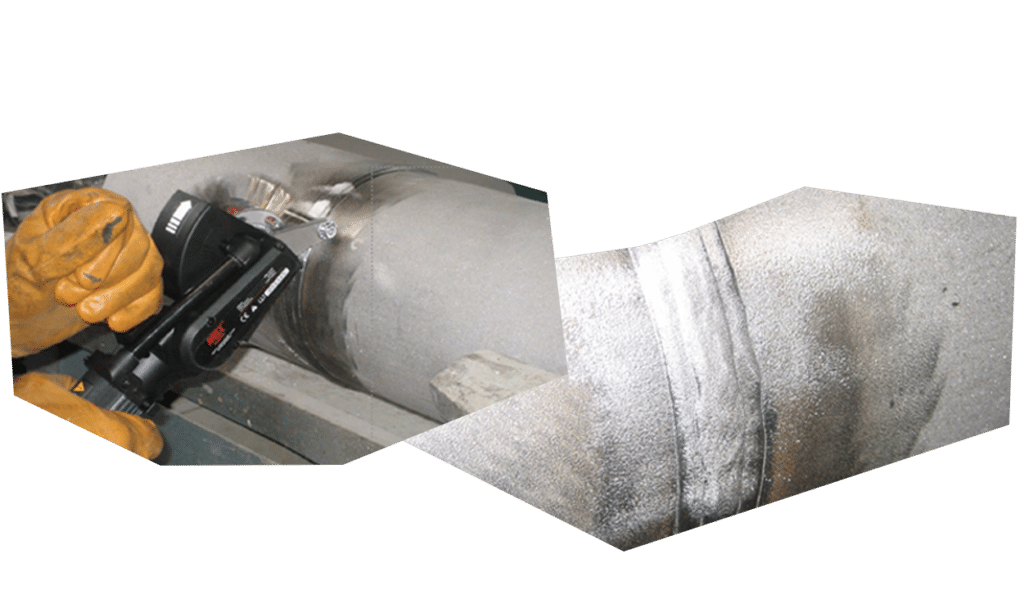 This measured cohesive value is below the expected 9Mpa for fresh applied TSA on loose abrasive blasted steel. The clients accepts and approves this value in Mpa for small spot repair and 150 micron thickness spot TSA application in the field.
WE BELIEVE IN THE POWER OF INNOVATION
By preparing optimal surfaces, we make coatings work better. Montipower® has been innovating original surface preparation machinery, quality made in Germany, since 1987.