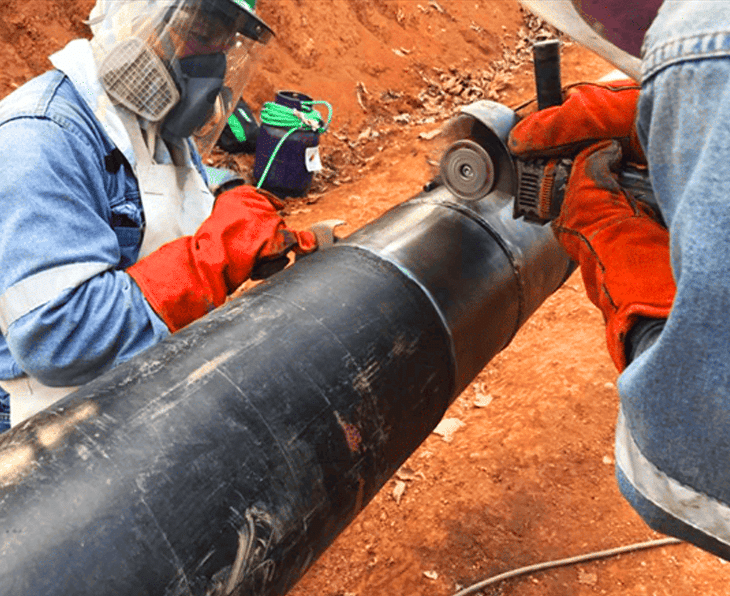 MontiPower Bristle Blasters have emerged as a cutting-edge solution in the fight against corrosion in the world of mining.

Blasting without hassle. MontiPower® is heading the magazine of Bus Industrial Tools. Bus is a Dutch company specialized in offering rental equipment for industrial welding and maintenance work.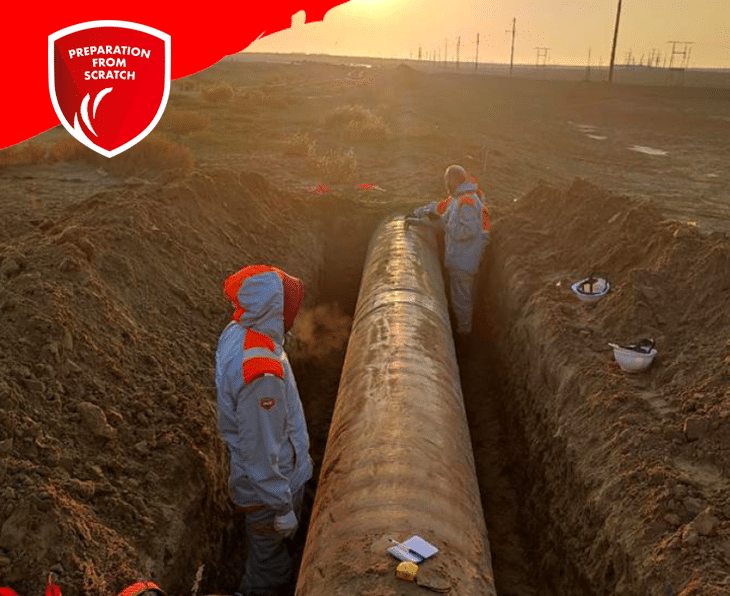 During the IPLOCA Novel Session in Rome, the MONTI Group gave a presentation on the purpose of surface preparation.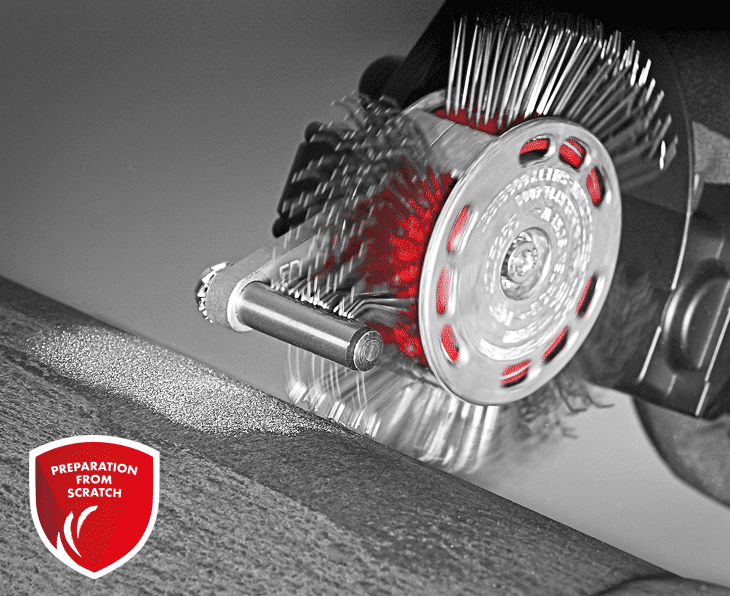 Surface Preparation via Bristle Blasting, heretofore defined as Bristle Impact Power Tool Cleaning (BIPoT).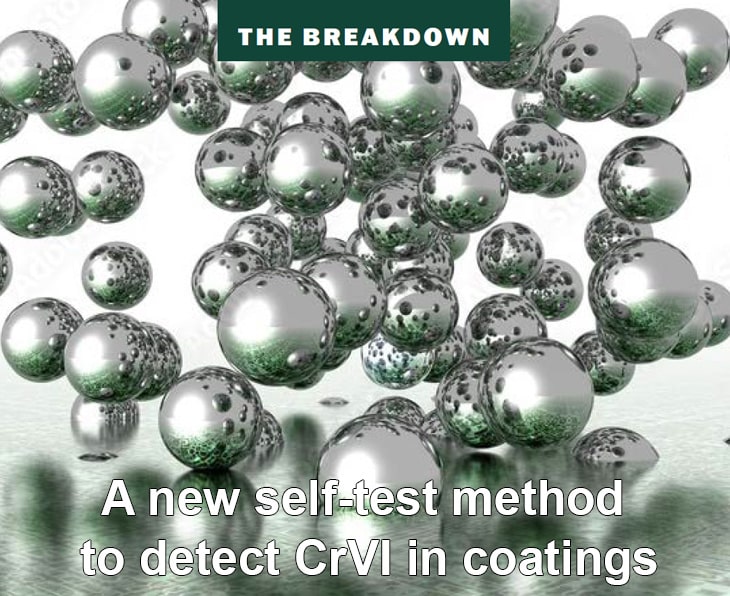 A new ground breaking self-test method to detect hexavalent chromium in coating samples.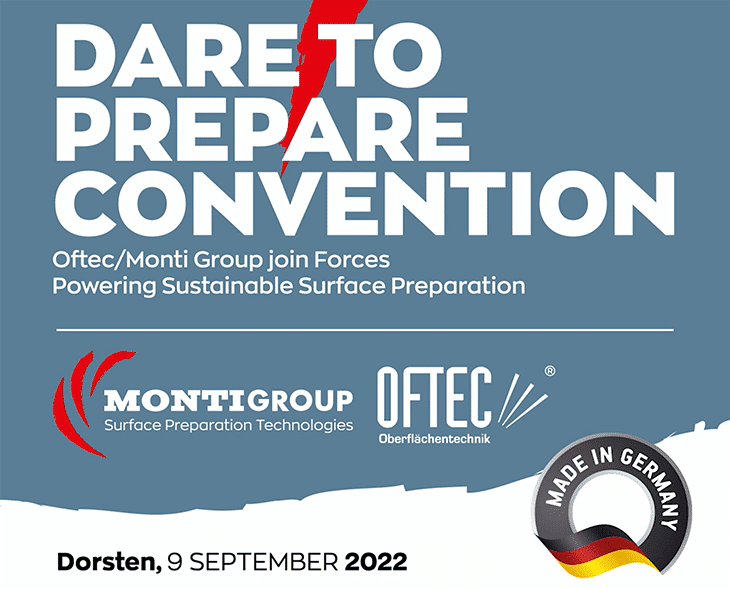 DARE TO PREPARE CONVENTION: Oftec/MONTI Group Join Forces Powering Sustainable Surface Preparation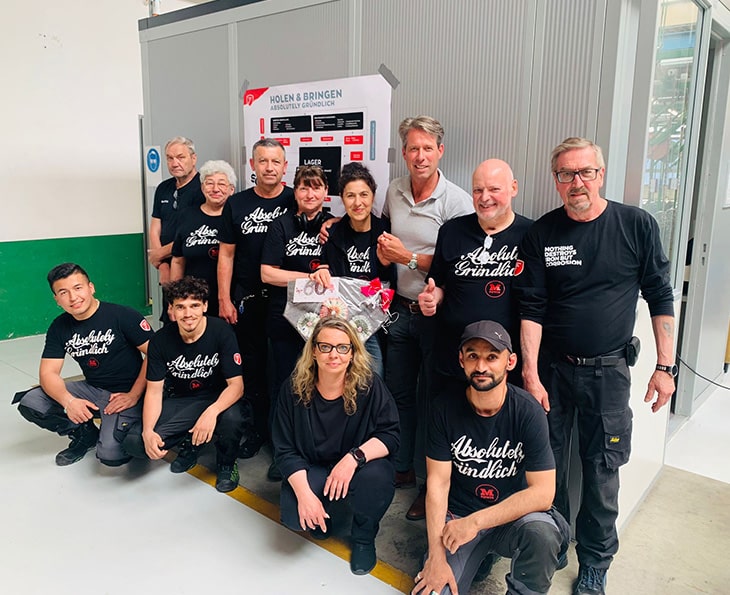 MontiPower® Preparation from Scratch!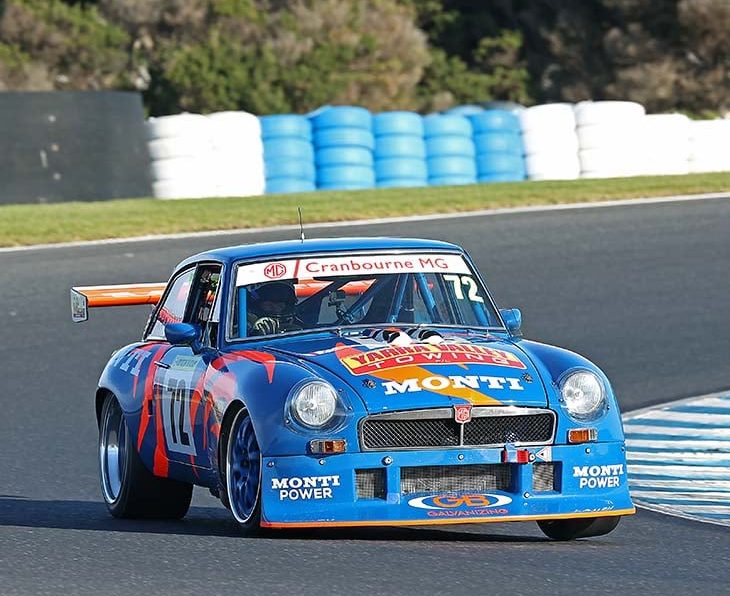 Phillip Island Grand Prix Circuit. Championship MontiPower®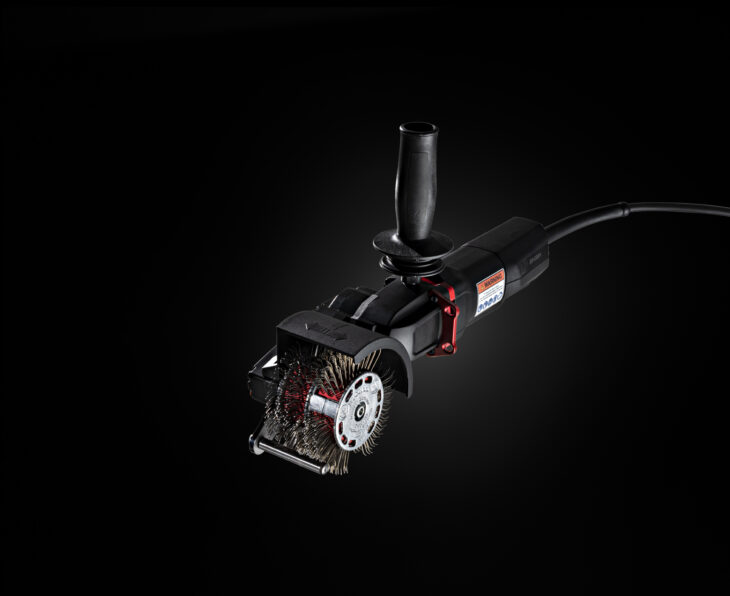 WE ARE REALLY PROUD TO ANNOUNCE OUR MONTIPOWER® ITALIAN DISTRIBUTOR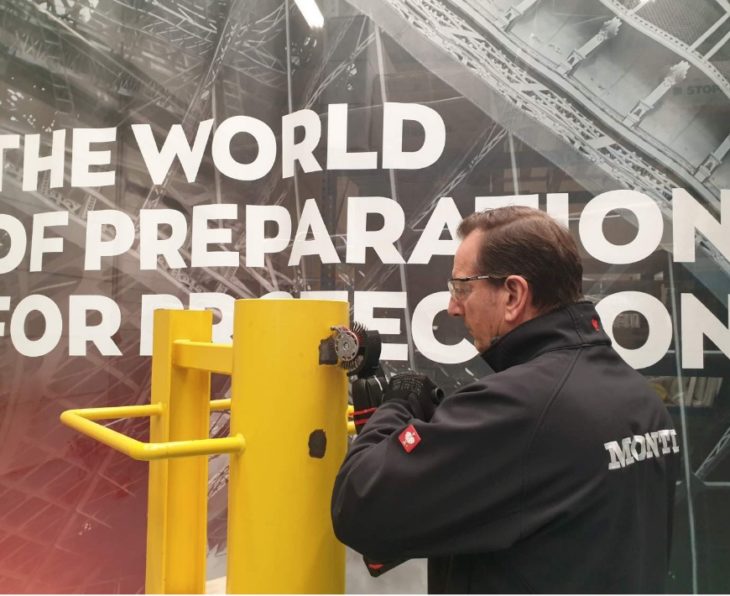 MONTI GROUP EXPANDS WITH MONTIPOWER® BRASIL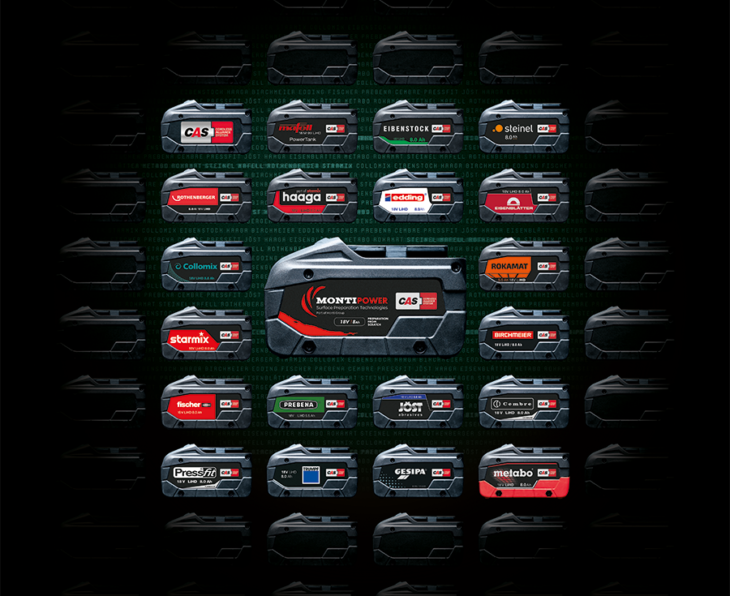 MONTIPOWER® joined the CAS-ALLIANCE
Cordless, a contractor's delight
During the Press Conference of 8th of December 2020, Frits Doddema, CEO of the Monti Group, for MontiPower® explained to the press the motivation to join the alliance. For surface preparation at heights and at difficult to access objects cordless means double freedom. Freedom to contractors to use batteries of other CAS members and freedom without the hassle of loose cables or hozes. MontiPower® offers 5,5Amp and 8Amp/18V batteries to power their new Bristle Blaster® Cordless and the new wearless Vinyl Zapper® Ultimate based on the new MontiPower® patented adaptor system.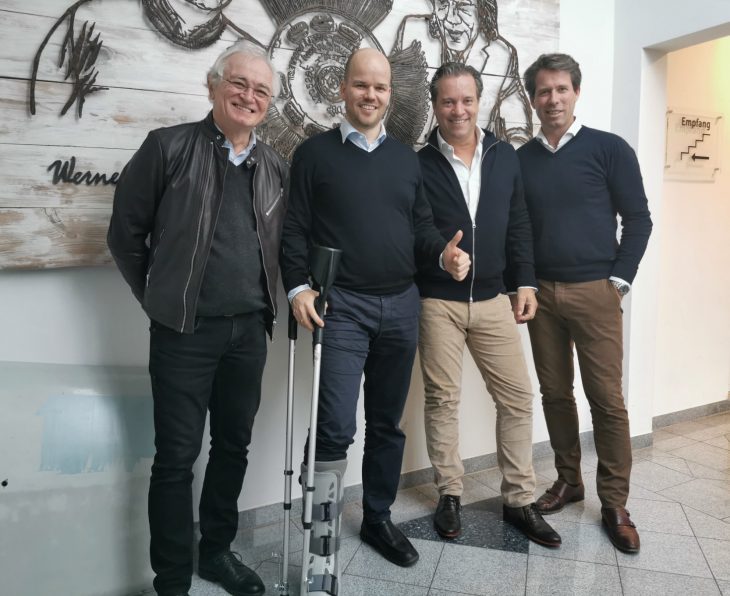 Preservation Holding AS and MONTI – Werkzeuge GmbH have joined forces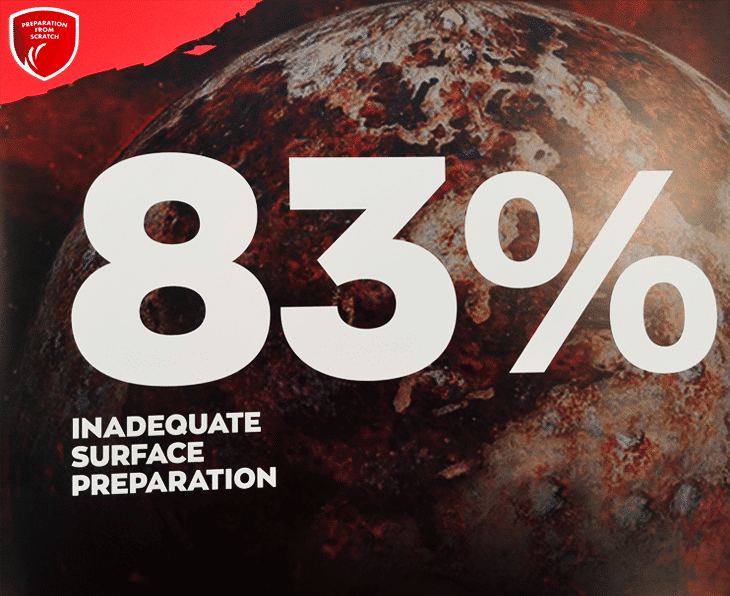 SubseaWorld BrazilMagazine | 07 | 2021
Surface Preparation with Technologies for Subsea & Fieldjoint Coating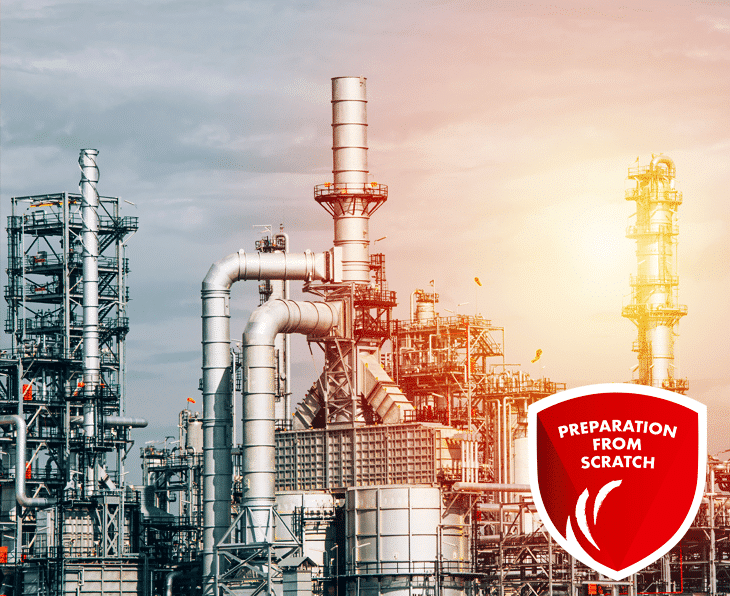 ICPM | Cover Story | 04 | 2021:
Pipeline Corrosion by Adequate Surface Preparation
ICPM | Cover Story | 04 | 2020:
Preservation Holding AS, owned by Norvestor form Oslo supports growth of MONTI-Werkzeuge GmbH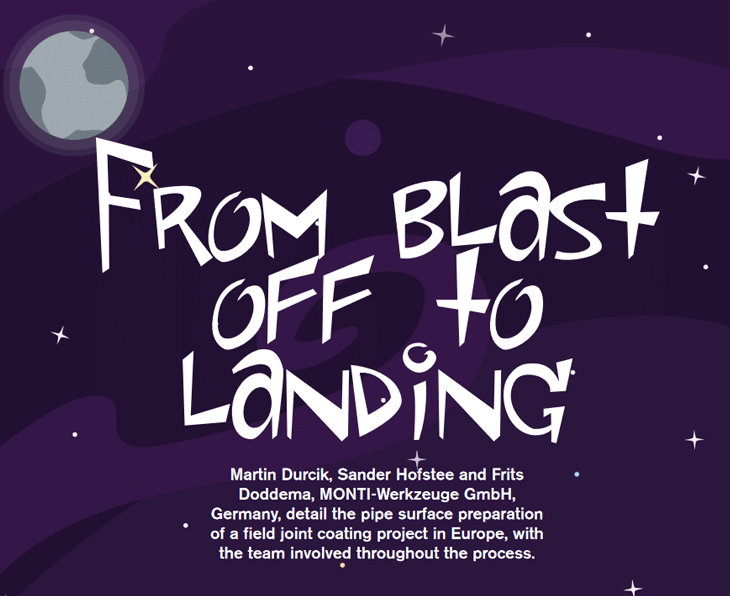 World of Pipelines | Cover Story | 04 | 2020:
From Blast off to Landing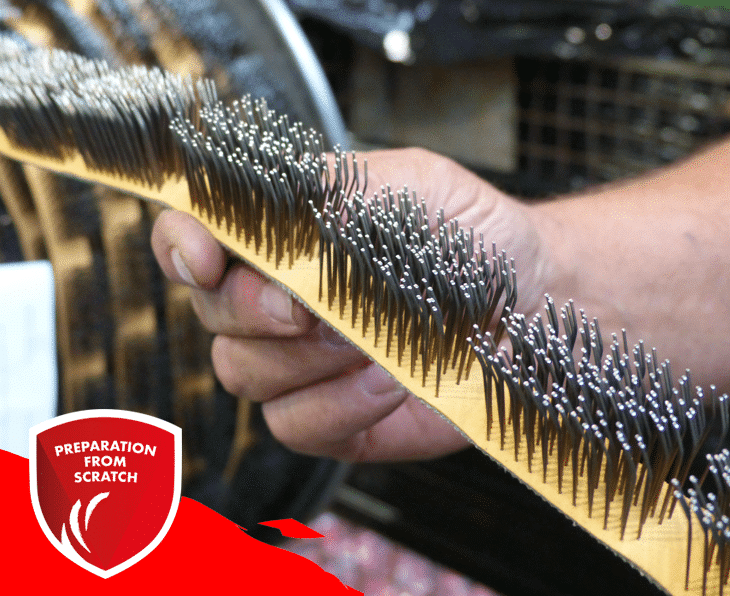 IHK (Industrie- und Handelskammer Bonn/Rhein-Sieg) | 09 | 2019:
MONTI – Professionelle Oberflächenbearbeitung mit innovativen Technologien (with an online article at ihk-bonn.de)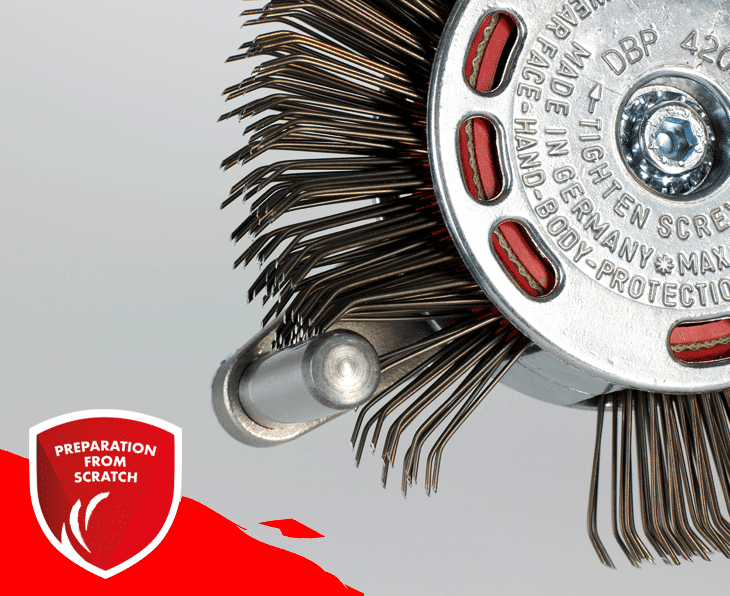 3R Special | 01 | 2019:
Surface Preparation with Technologies for Subsea & Fieldjoint Coating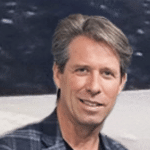 Frits Doddema
Author of MontiPower®
Leadership | Sales | Marketing | Development
Our CEO Frits Doddema, born in 1970, has a background in Industrial Coatings since 1998. He worked for Sigma Marine Coatings The Netherlands, Carboline Coatings for Germany/Central Europe, STOPAQ BV from the Netherlands, and SealforLife Industries before he joined MONTI - Werkzeuge GmbH in 2018. Since 2008 he works as the CEO/Partner.
He is passionate about alternating solutions which make a true difference. Nothing is impossible is his credo. To make the impossible possible, Frits and the management believe in just one idea to make it happen and to turn the company in a great firm. The innovative approach for game-changing blasting and paint solutions is hands-on keeping in mind the difficult field circumstances for operators, respecting nature and long term costs. The mission is to avoid any disagreement over quality of prep work and coating. Frits and his team push for non-hazardous long term corrosion prevention solutions to overcome any hassle out of a coating job ensuring the best possible bond. The world's best coatings deserve the world's best surface preparation. Like in daily life, preparation is everything. From different perspectives like Safety, Health, Ergonomics, Productivity, Recyclability, Co2 neutrality of the plant and the coating process, Substrate Compatibility, Corrosion Resistance, Frits and team are driven to come with improved unique contribution solutions to existing and new end markets.
News
The latest news about us
MONTI – Werkzeuge GmbH
Reisertstr. 21
53773 Hennef
Germany+49 (0) 2242 9090 630
info@montipower.com