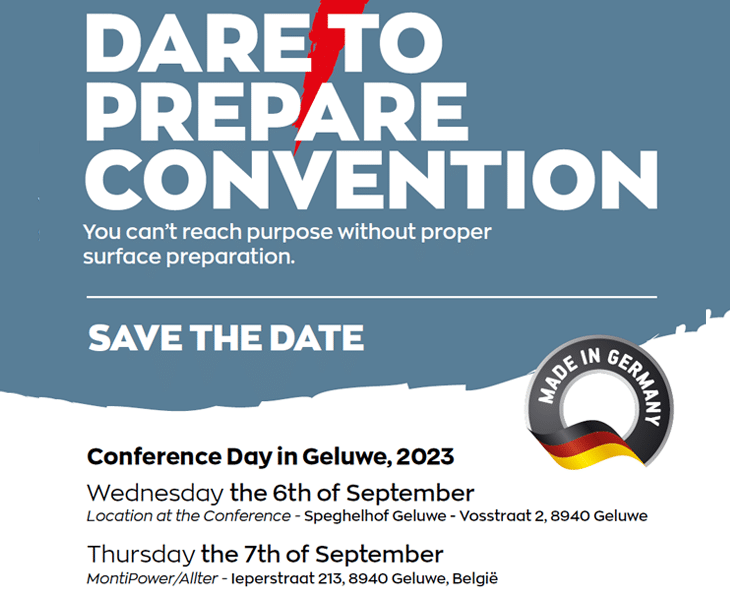 We heartily invite you to our Dare to Prepare Convention that will take place on 6-7 September in Geluwe, Belgium. Date To Prepare is a gathering to meet and greet with the people behind the latest developments and technologies offering surface preparation solutions to H&S, productivity, and environmental problems.
MontiPower makes a Coating Job work better, but also, we make a Coating Job work in a different more effective way for spot repair and maintenance.
We're looking forward to welcoming you on our conference!
Please send us a mail to register for the event!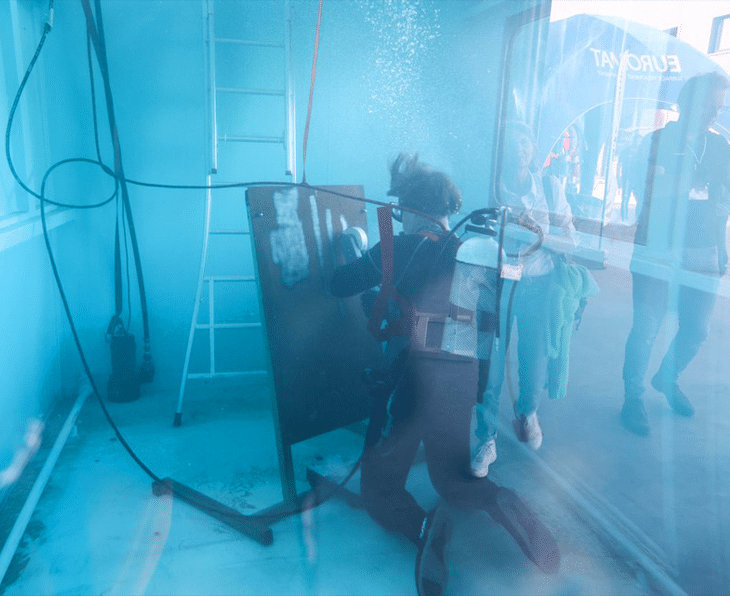 This year, our valued distributing partner Euromat celebrated its fiftieth anniversary! The 'golden' family business founded by Eric van de Velde, has today five branches spread all over Belgium for rental of machinery. MONTIPOWER was also invited to the party to demonstrate the subsea and other robotic machinery. It was a big honour to celebrate Euromat's anniversary with their staff and customers. We are proud to be amongst the best in the surface preparation industry!
You can read more about the event here.
Image© koen fasseur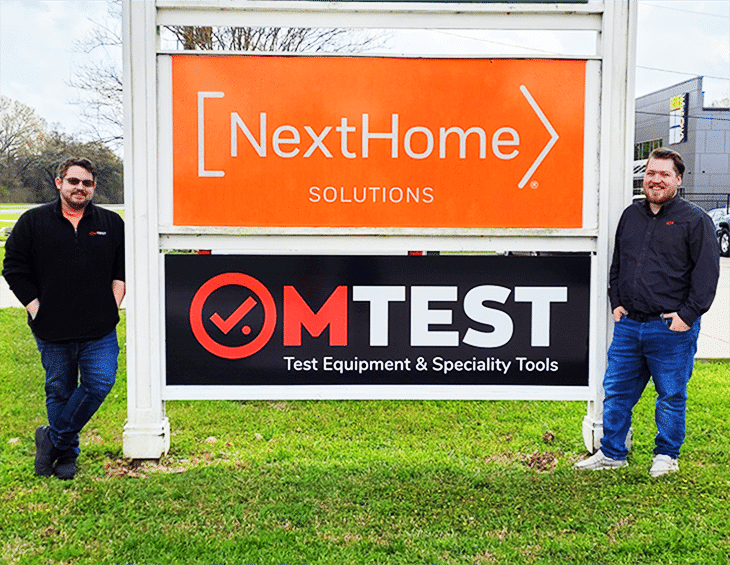 MTEST: opening of the new office in Louisiana
The MTest sings up in the new location in Prairieville, after the opening of the new office in Louisiana. But not only the office is new. Also, please meet a new colleague Caleb Cornwell, MTests Office and Certification Manager for Louisiana. We invite everyone to stop in and visit us at: 16573 Airline highway, Suite A, Prairieville, Louisiana (near Baton Rouge).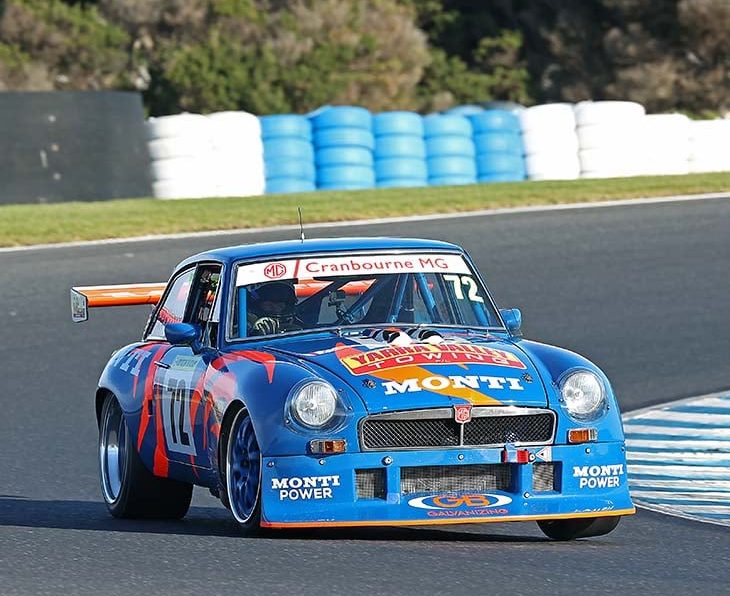 Phillip Island Grand Prix Circuit. Championship MontiPower®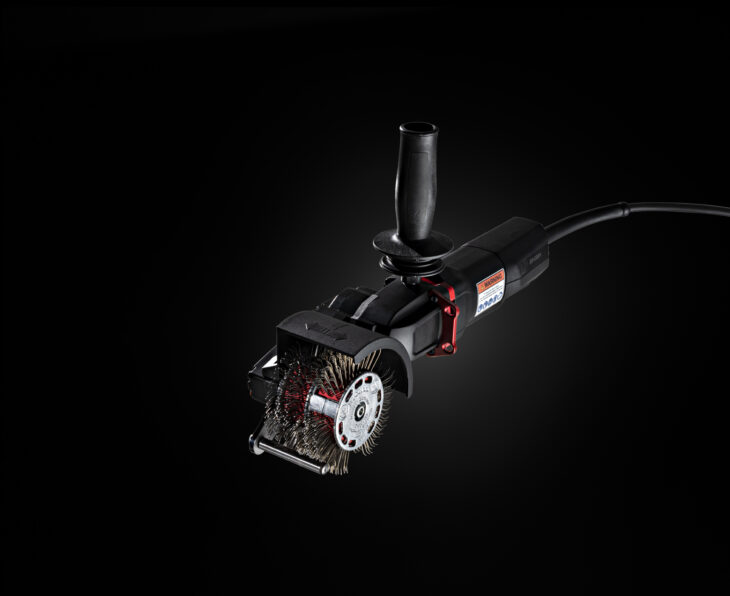 WE ARE REALLY PROUD TO ANNOUNCE OUR MONTIPOWER® ITALIAN DISTRIBUTOR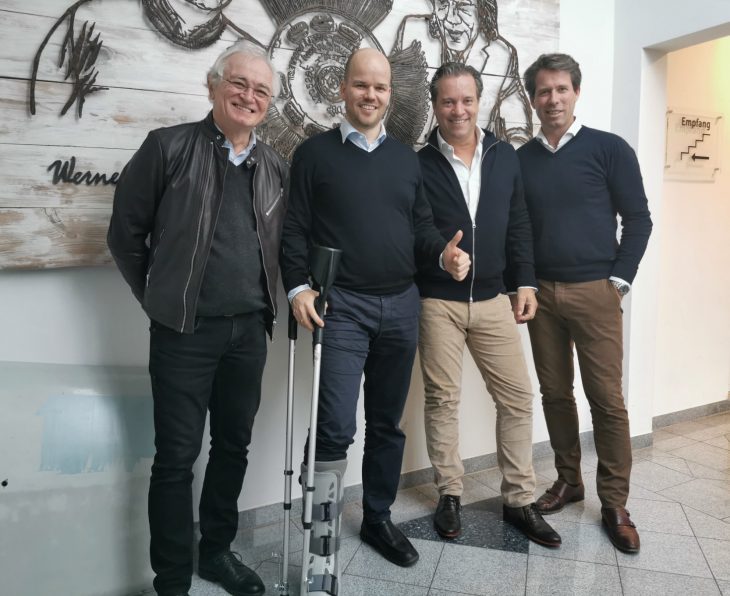 Preservation Holding AS and MONTI – Werkzeuge GmbH have joined forces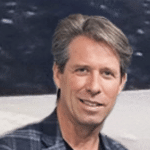 Frits Doddema
Author of MontiPower®
Leadership | Sales | Marketing | Development
Our CEO Frits Doddema, born in 1970, has a background in Industrial Coatings since 1998. He worked for Sigma Marine Coatings The Netherlands, Carboline Coatings for Germany/Central Europe, STOPAQ BV from the Netherlands, and SealforLife Industries before he joined MONTI - Werkzeuge GmbH in 2018. Since 2008 he works as the CEO/Partner.
He is passionate about alternating solutions which make a true difference. Nothing is impossible is his credo. To make the impossible possible, Frits and the management believe in just one idea to make it happen and to turn the company in a great firm. The innovative approach for game-changing blasting and paint solutions is hands-on keeping in mind the difficult field circumstances for operators, respecting nature and long term costs. The mission is to avoid any disagreement over quality of prep work and coating. Frits and his team push for non-hazardous long term corrosion prevention solutions to overcome any hassle out of a coating job ensuring the best possible bond. The world's best coatings deserve the world's best surface preparation. Like in daily life, preparation is everything. From different perspectives like Safety, Health, Ergonomics, Productivity, Recyclability, Co2 neutrality of the plant and the coating process, Substrate Compatibility, Corrosion Resistance, Frits and team are driven to come with improved unique contribution solutions to existing and new end markets.
News
The latest news about us
MONTI – WERKZEUGE GMBH
Reisertstr. 21
53773 Hennef
Germany+49 (0) 2242 9090 630
info@montipower.com