We have been proving our great value in many sectors since 1987, from automotive to offshore. The patented surface pretreatment has a proven positive effect on long, durable protection. Read more about our market solutions.
From industrial to marine, from mobility to infra, we have the solutions for all kind of sectors. Being part of MontiPower® lets you solve complex challenges, every day. Explore our world to find out more.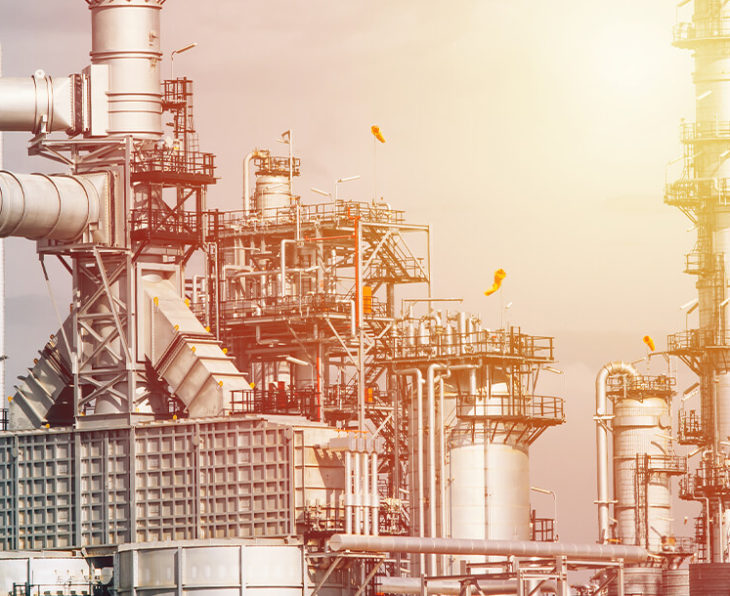 Industrial Solutions
Surface preparation of steel for Protective Asset Coating in the heavy oil & gas (upstream, midstream, downstream), mining, pulp and paper, chemical, and light commercial building industry is part of who we are.
Infra Solutions
Steel Public Infra maintenance consists of rust/paint stripping and re-coating.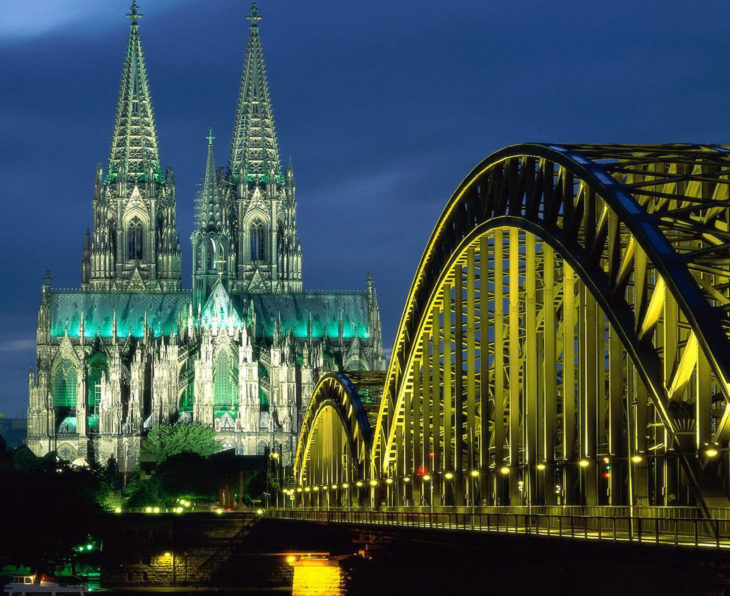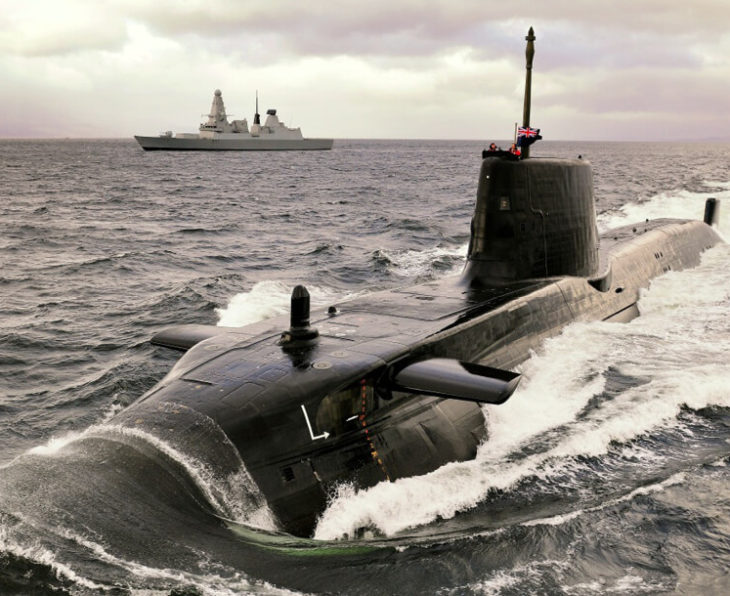 Marine Solutions
Corrosion is a multi-billion dollar problem on marine vessels. A well-prepared surface is free of soluble materials that could cause surface coatings to fail prematurely and reduce a vessel's lifespan.
Mobility Solutions
Cars, trains, planes, trams, tractors or trailers. MontiPower® has an extensive line of pneumatic, electric and cordless machines that provide cost-effective alternatives to prepare surfaces for adhesion, protection and finishing in the shop, plant or outdoor.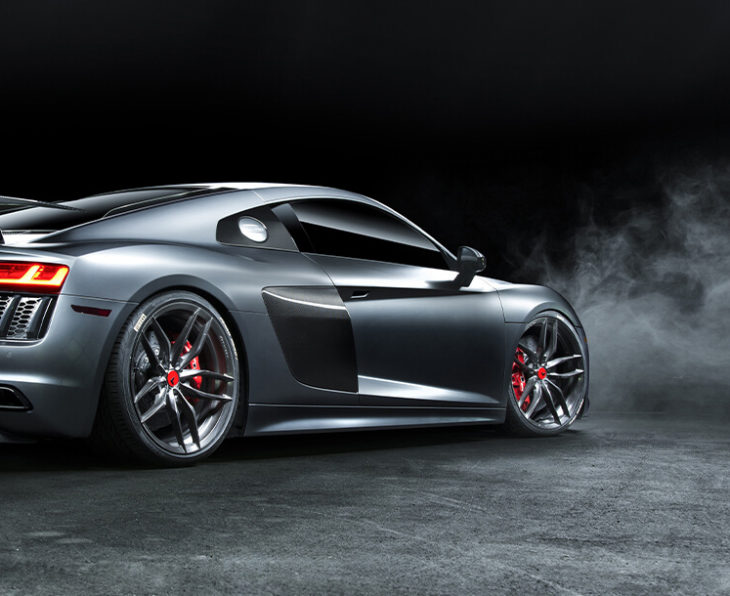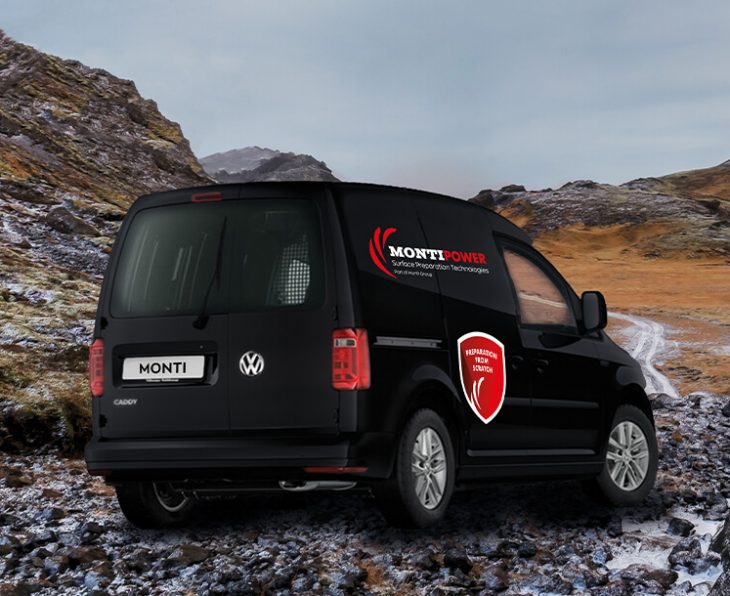 Cleantech Services
Our Bristle Blasting Services are able to prep the surface and remove coatings that meet NACE, ISO and SSPC standards for the degree of cleanliness blasted steel. This includes near white metal blast and white metal blast.