The World of MontiPower® is all about the power of innovation for clean and safe surface preparation. Our clean surface preparation technologies to remove, clean and profile a substrate are truly unique. They always offer genuine added value without any loose abrasives. We want to offer every customer the cleanest solution and we put our heart and soul into achieving this.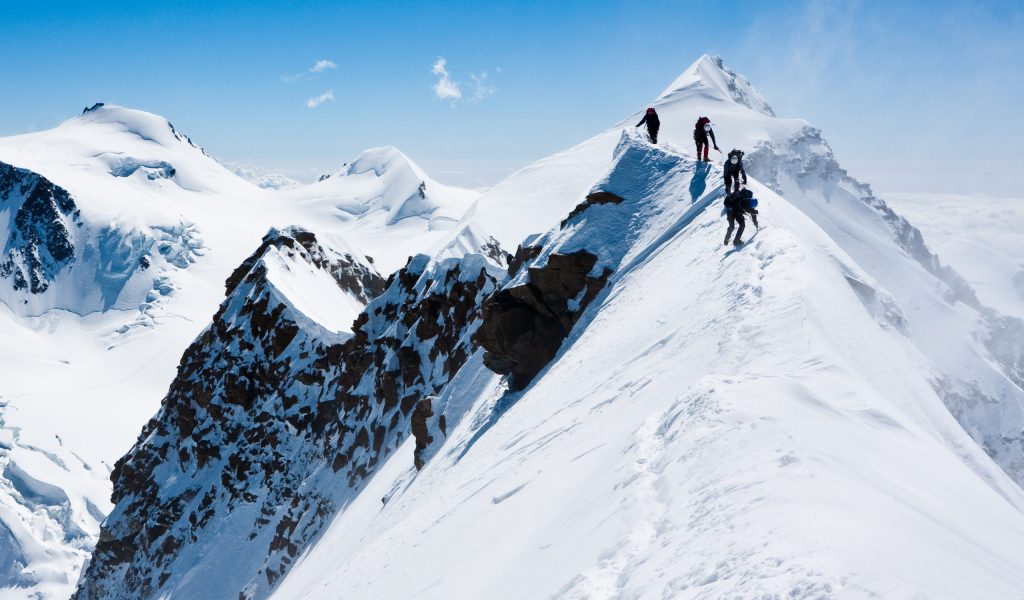 We have made it our mission to provide all our users the cleanest, safest and easiest surface preparation solution, ensuring the best possible protective material bond. We pursue this mission with a belief that there should be no disagreement or confusion about proper surface preparation in relation to coating quality for long term protection.
Our vision is to create reliable cleaning, removal and anchor profiling solutions for various substrates. This improves the overall long term protective performance of the asset. At the same time, we want to maintain our leading position in the market and impress users with unique innovative, fast, safe, environmentally and user-friendly solutions which go beyond the requirements of our clients.
For MontiPower® there are several very important values. We invest in Cleanliness (with our clients, suppliers and employees), Peak Performance (in well-conceived processes, top-class production and qualified personnel), Purity & Precision and Health & Safety (Risk-free and safe operation are built into our technologies right from their initial conception).
Your reasons for going the Monti-Way can be best described in our '10 Powers'